Sand Tracks
Worldwide Startup Mentoring Club
The Mentoring Club for New Startups
Are you out there plotting your own path?
Heading off into the wilderness of business and maybe getting a little lost? Not sure which way to go or do next?
This is where our global mentor team can help you navigate the shifting sands of today's business world.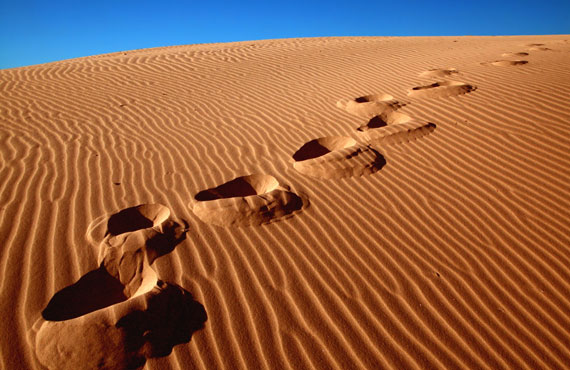 SAND TRACKS IS HERE
Sand Tracks is an exclusive, global, startup mentoring club
for Founders in remote and regional parts of the world.
Here at Business in Bare Feet we're super fortunate to be working with some of the most exciting startup Founders around.
These startups are spread all around the world. From the Sahara to London. From the Philippines to Kazakhstan. And right across regional Australia.
Each year hundreds of founders, digital nomads and Adventurous Entrepreneurs tell us they want more business mentoring but either don't have local mentors available, or can't yet afford private mentoring or advisors.
So we did something about it.
We created Sand Tracks
An affordable, online, group mentoring club for remote startup founders.
An online Club you can discuss your strategy or needs with skilled startup mentors, successful entrepreneurs & other passionate startups. A global network that can guide you on navigating the shifting sands of business.
All accessible 24x7 from your phone or computer, for less than US$1,000 a year.
We've assembled dozens of more adventurous and global mentors into a team spread right around the world. Across many industries, technologies & areas of business.
Conecting with them is as simple as posting text, voice and video requests into the Slack group and get feedback from these great resources wherever you, or they, are located.
With Sand Tracks you'll be leveraging countless years of successful business and startup experience, not just from your own continent, but from right around the globe.
If this sounds like the perfect answer to helping you start or scale your remote business, Join Us today.
PS: You save while we're in Launch Mode ...
Hurry and grab the Special Launch Price of $149 a quarter (or lock in $499 for the year).