About
Business in Bare Feet is a membership network of passionate & adventurous startup entrepreneurs around the world.
Our Members & Mentors help each other grow and accelerate our innovative businesses. We share the latest & best techniques that are working in today's markets. We bounce ideas of each other. We bring opportunities to each other.
Business in Bare Feet values include innovation, freedom, entrepreneurism, global thinking & travel and making a great life for yourself.
Team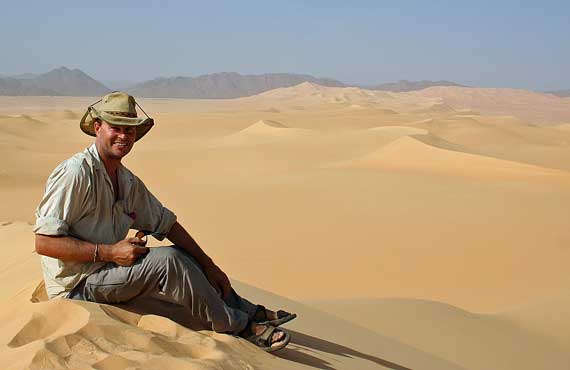 Mark Phillips
Mark Phillips has had an interesting business life. Starting off as a Chartered Accountant with KPMG he went on to become a top sales person for both Apple Computer & Microsoft selling over $250m worth of technology as well as launching a number of startups of his own and for other people. One he launched was offered $7.5m on Launch Day by a major merchant bank.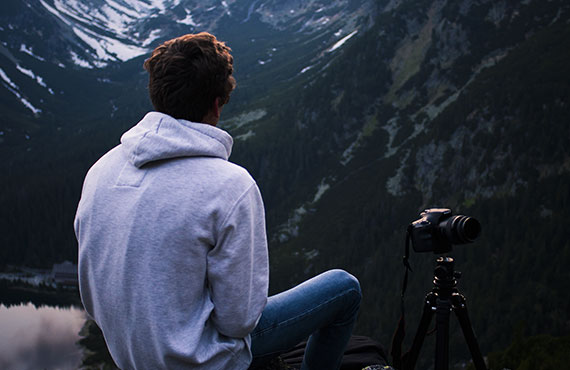 Jono Brake
Jonathan Brake (Jono) is passionate about improving entrepreneur's communication & relationships. As an Executive Coach who operates all around the world be brings the best of people out and onto the table. Allowing the whole team to benefit from the hidden talents we all have. Jono helps early stage business people discover their strengths and achieve new heights.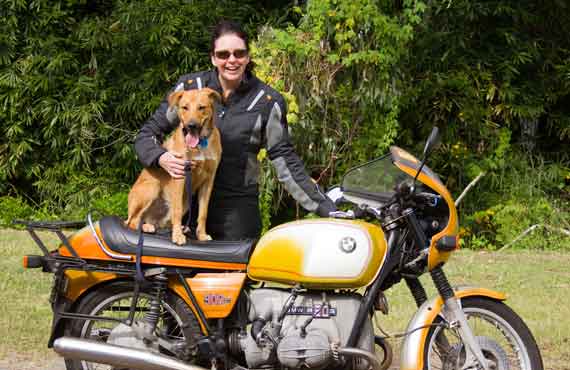 Linda McCall
Linda McCall is a NLP mindset & career transition specialist. After growing in Outback Australia, Linda joined the Air Force, became a 1st Class Flight Attendant & worked for the Royal Family of Saudi Arabia. She has learnt to fly a light plane & hot air balloon and has ridden a motorcycle around Australia & solo across the USA. She is living testament that you can do anything you put your mind to.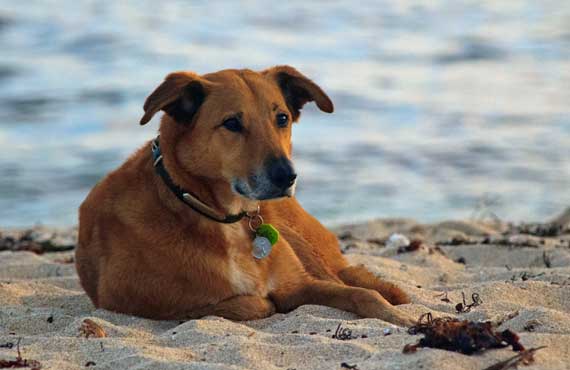 Dakar Dingo
Dakar is our Virtual Assistant. His job is to remind us up we're here to enjoy our life and live it to the fullest. Dakar is part Dingo and part Kelpie. He came from Gympie in Queensland, Australia and was on death row before being rescued from the local shelter. Dakar is passionate about his frizbee, chasing little fish & travelling. He has recently circumnavigated Australia.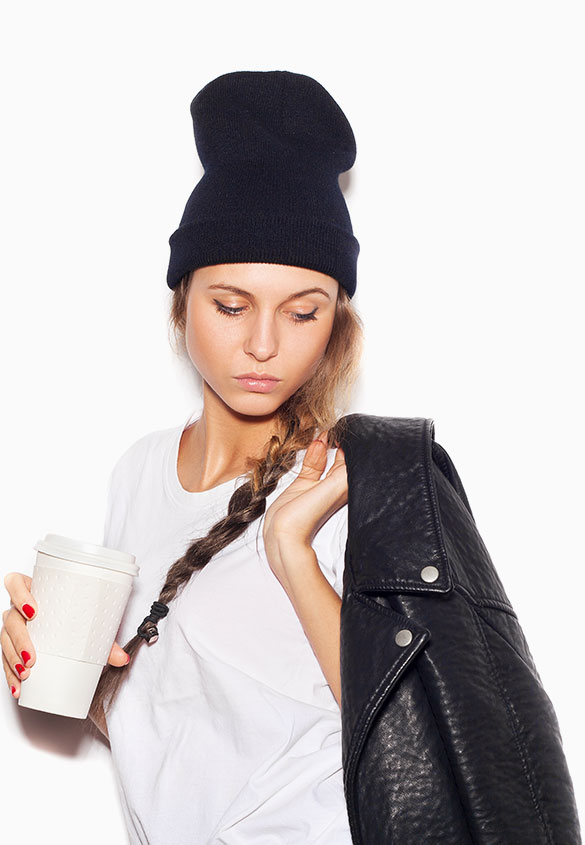 Time Invested
Where we invest our time.
Executive Mentoring & Coaching
85
Product & Innovation Development
69
Selling, Negotiating & Funding
56
Traveling to New Places
76
Mark is one of the best big-picture/big-partnership-thinking mentors there is. (And I've met a lot of mentors on our River City Labs [muru-D] Accelerator program in Brisbane, plus through startup events on the Sunshine Coast.) -- His suggestions always push you out of your comfort zone, which is exactly what you need if you want to not just grow your business, but accelerate it to a whole different playing field. -- On top of that, he's very well connected and forever generous with his time. I highly recommend Mark.
Andrea Martins
She clutched the matron by the arm, and forcing her into a chair by the bedside, was about to speak, when looking round, she caught sight of the two old women bending forward in the attitude of eager listeners.
Zoe Nicholson