Private Business Mentoring For
Adventurous Entrepreneurs
Want to accelerate globally?
Want to build a business from the beach or while climbing a mountain?
Get us on your team today and lets see you gain clarity, strategy and momentum.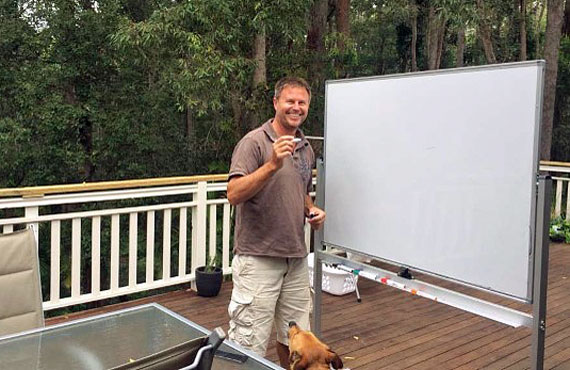 PRIVATE MENTORING PACKAGES
$900
once off
Starter
3 hours
3 months to use
Direction Setting
Transaction Advice
Strategy Review
-
-
$970
p.m.
Entry Level
4 hours p.m.
Sounding Board
Strategy Creation
Skills Transfer
On Call Support
-
-
$1900
p.m.
Professional
8-9 Hours p.m.
Deeper Engagement
Strategic Planning
Option Evaluation
On Call Support
Deep Engagement Support
-
$3900
p.m.
Business
16-20 hours p.m.
Multiple Focus
Representation
Negotiation Support
Market Entry Planning
Team Support
Document Preparation
YOUR MENTORS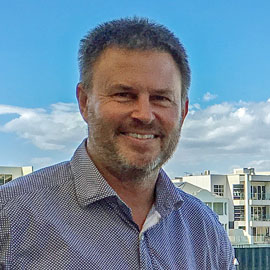 Mark Phillips
Business Mentor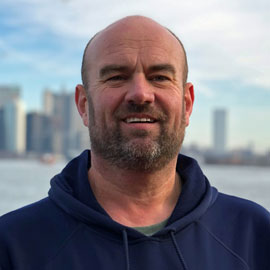 Jono Brake
Business Coach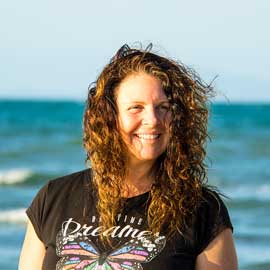 Linda McCall
Mindset Coach
Testimonials

Andrea
About Mark
Mark is one of the best big-picture/big-partnership-thinking mentors there is. (And I've met a lot of mentors on our River City Labs [muru-D] Accelerator program in Brisbane, plus through startup events on the Sunshine Coast.) -- His suggestions always push you out of your comfort zone, which is exactly what you need if you want to not just grow your business, but accelerate it to a whole different playing field. -- On top of that, he's very well connected and forever generous with his time. I highly recommend Mark.
Andrea - Australia