Business Mentoring For
Adventurous Entrepreneurs
Want to accelerate globally?
Want more balance and to manage on the fly?
Choose either Group Mentoring or Private Mentoring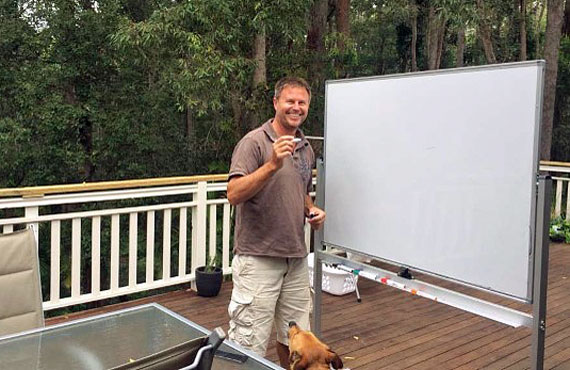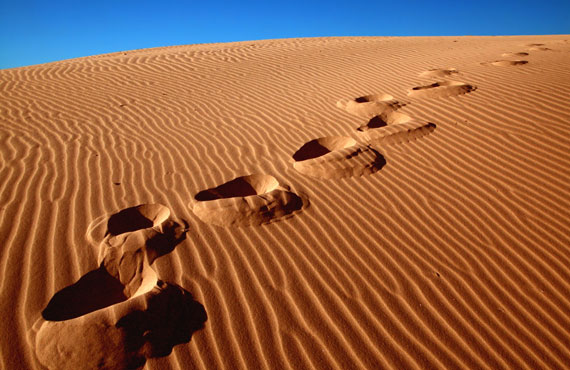 GROUP MENTORING
Join the Founders Club and network onine with dozens of mentors and other adventurous entrepreneurs.
From $66 per month.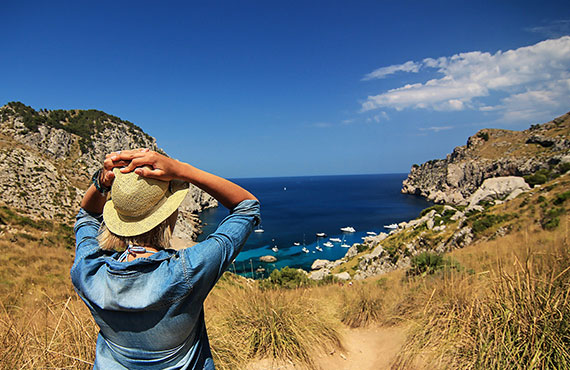 PRIVATE MENTORING
Get personalized, private mentoring with a one-on-one mentoring program.
From $300 per month.
YOUR MENTORS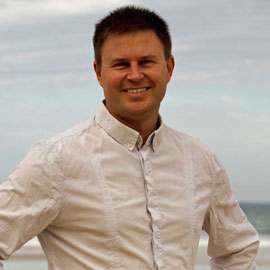 Mark Phillips
Business Mentor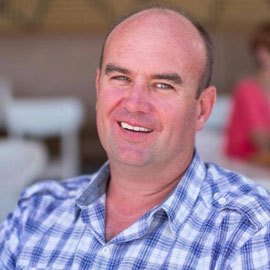 Jono Brake
Business Coach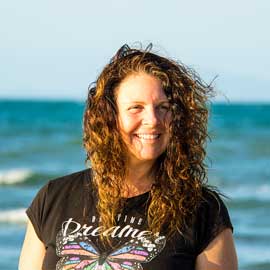 Linda Mccall
Mindset Coach