EMDG - Export Market Development Grants
Finding Small Business Grants
EMDG - Export Market Development Grants
Going global can be a confusing exercise.
So many different countries, languages, laws, cultures to deal with. Luckily Australian businesses going international have the advantage of being able to tap into the EMDG - Export Market Development Grants. Grants that allow up to half of your international marketing costs to be reimbursed.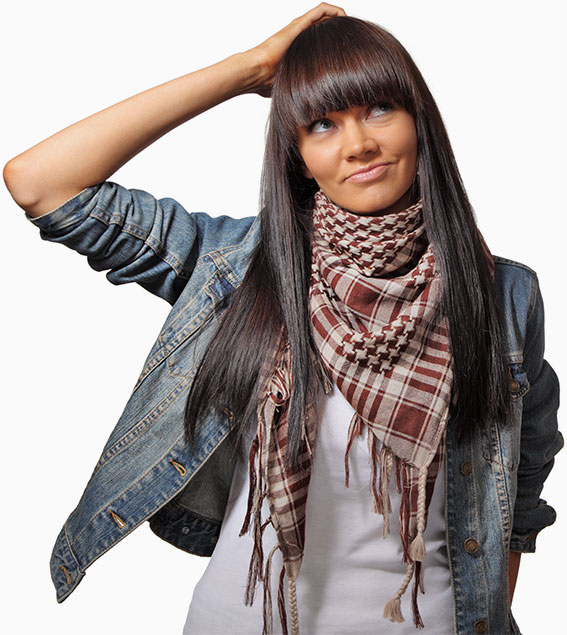 EMDG is an Australian Government grant to assist exporters expand internationally. The program has been running for over 30 years and has been a huge success in Australia.
The bottom line is that with EMDG you can almost double the amount of export marketing your budget buys. Effectively up to half of your export marketing costs can be reimbursed by the government for up to 8 grants. Like most government grants there are strict rules that apply and sometimes they follow different logic than businesses use. So if you want some help reducing the risk of your expansion and grant applications then we can help.